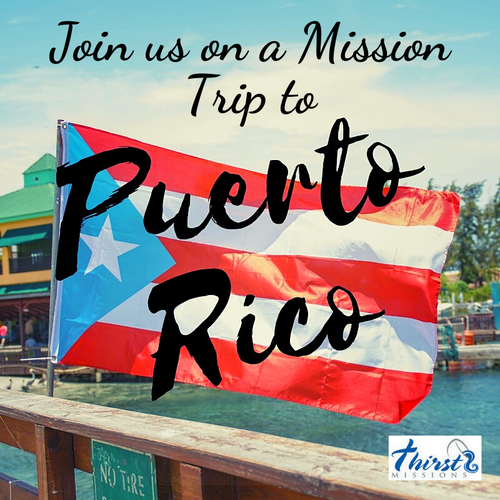 Puerto Rico summer mission trip
july 2-9, 2022
This summer, Jarvis Church is headed back to Puerto Rico for a summer mission trip. We will get the opportunity to partner with a local church as we get involved in construction projects, feeding programs, working with children and other ways to impact the community we visit.

We anticipate the cost of the trip will be $1600 per person but we are focused on fundraising and share that "money should never be a factor in keeping you from going."

If you are interested, please complete the application below.
Contact Lennie@jarvis.church with any questions.

Puerto Rico mission trip application